Customer Support
Pure Win is now a sportsbook and a casino site and we have a brand new customer support team.
Our players can contact us at any time – and we'll be happy to assist.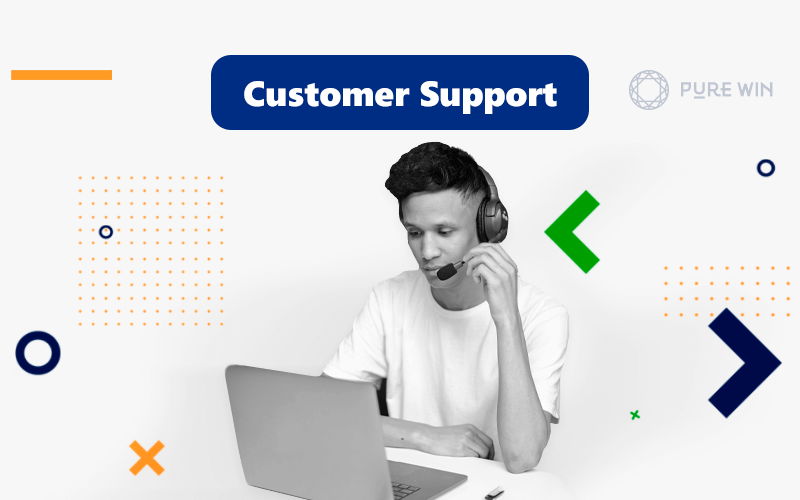 How to Contact Pure Win?
If you have encountered any kind of issue at Pure Win, you should not hesitate to reach out to us. We are ready to help. For all technical and non-technical issues, you can find us through:
email address
live chat
phone line
WhatsApp chatline.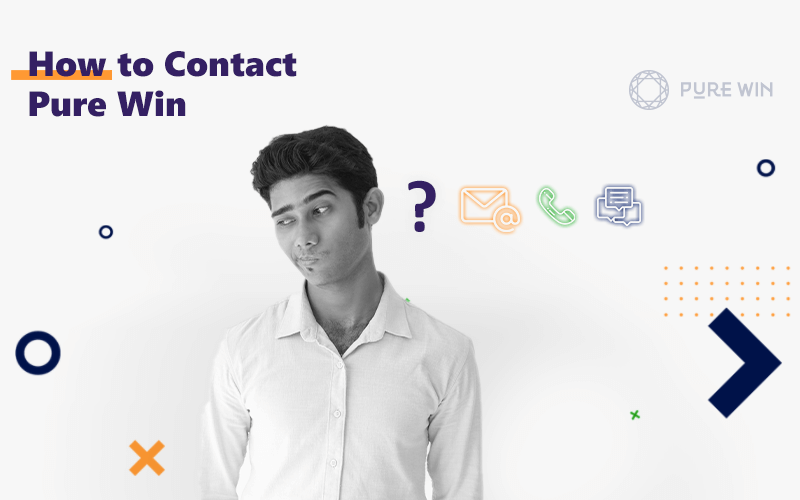 Email
For any kind of technical or non-technical issues related to Pure Win, send us an email at [email protected] Make sure to send the mail from the same e-mail address as your registered account.
State your registered account and elaborate on the issue. Attach screenshots as further proof, if possible, so our customer support team can understand the issue better. If you are asked to verify your account, you should mail the documents to [email protected]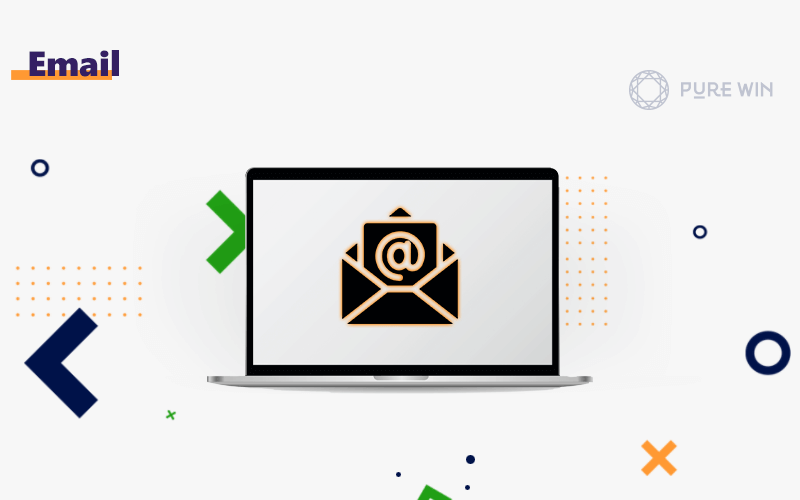 Online Chat
Pure Win India's customer support team is live from 2 PM to 10 PM IST. You can find the online chat feature at the button on the right corner. Enter your name, the e-mail address with your message, and you'll be hearing from us soon.
We have an available live chat option in both English and Hindi. If you speak neither, make sure to leave us a mail, and we'll find someone to assist you.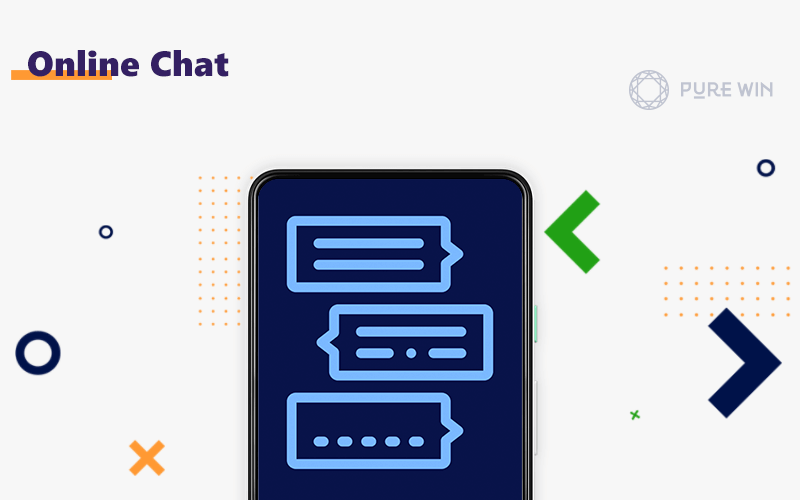 Phone Hotline
Pure Win in India doesn't currently have a phone line available. You can reach us through our email address [email protected], through our live chat. You can also find us on WhatsApp.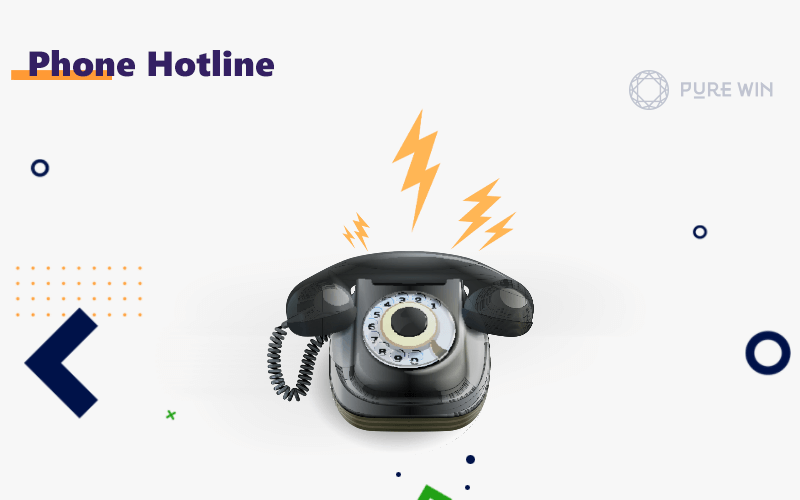 WhatsApp
We are one of the first online sportsbooks and casinos to have a customer support team available through WhatsApp. To be able to contact us through WhatsApp, you will have to have a WhatsApp account.
To reach us on the app, you can navigate through Pure Win's menu and select WhatsApp support. A window will prompt and ask you whether you want to allow the link to open the App. Select Allow, and you will be redirected to our WhatsApp chat. Tell us about your encountered problem, and we will do everything in our power to resolve it.
How Long Do I Have to Wait for the Response?
You can expect a reply within the same day. The customer support team is reachable through our live chat feature during business hours. If your issue isn't that prompt, you can email us, and we'll make sure you hear back from us as promptly as possible.
Due to heavy traffic, we apologize in advance for any late replies.